On June, 20th in Arras and on June 21st, 2017 in Amiens, the World Forum for a Responsible Economy offers two days of international conferences on the bioeconomy.
Through the lenses of agro-resources and food, we will explore how economic sectors and territories can seize the opportunities presented by bioeconomy.
Which biomass for which uses? How can we meet human needs while sustainably managing our resources? Which innovations are needed to ensure the competitiveness of bio-based products and materials and how can they be stimulated?
Can we and how can we make our food practices evolve in order to satisfy human needs on a global scale? Which new food systems are appearing to meet the expectations of both the consumer and the producer?
To answer these questions, French and international speakers will come share their expertise and present their best practices.
---
---
---
Discover our first speakers …
---
We will host int Arras on June 20th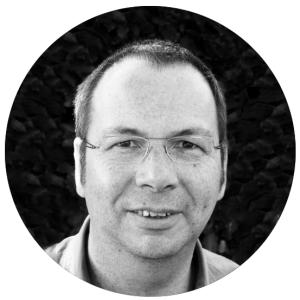 Philippe WILLEMS, Belgique
Co-founder and director of Orineo, a Belgian company that develops adhesives and biosourced materials from co-products and whose renewable content reaches 75-80%.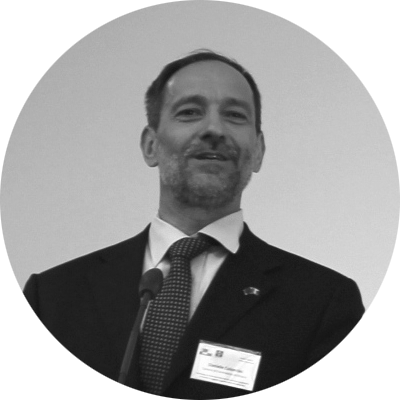 Daniele COLOMBO, Italy
Vanguard Initiative is a network of European regions dedicated to advancing industrial innovations in Europe. The Bioeconomy pilot project explores synergies in the new bio-based value chains across regions, promoting interregional cooperation and exchange of information and ideas.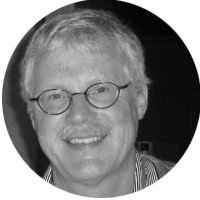 Jan NOORDEGRAAF, Netherlands

Synbra Technology acts as the technology center and producer of raw materials for the Synbra Group, ensuring that all products have a positive impact throughout their life cycle. Their BioFoam has received the Cradle to Cradletm certification, becoming the first biobased foam to receive this certification. The BioFoam can either be remoulded after use or completely biodegraded, composted or used for feedstock or recycling.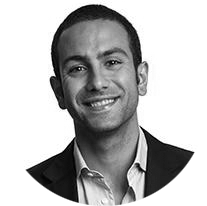 Paolo STUFANO, Italy
Searching for the best way to give a personal contribution to a sustainable development model, Paolo co-founded EggPlant with Domenico Centrone and Vito Carofiglio to reverse the paradigm of waste in plastic and food value-chains by developing a new process for the production of bio-plastic from agro-food wastewater.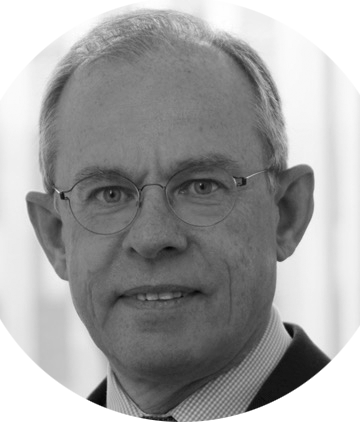 Manfred KIRCHER, Germany
With more than 30 years' experience in chemical industry and bioeconomy, Manfred Kircher works on regional as well as international bioeconomy strategies. Since 2014, he joined KADIB, a company consulting on important and comprehensive aspects of industrial bioeconomy.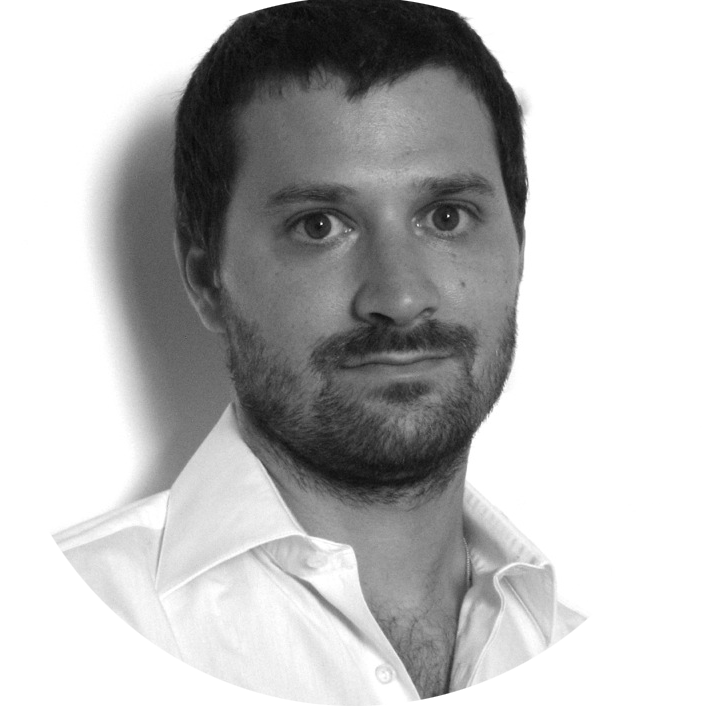 Stefano BABBINI, Italy
Environmental Engineer active in the Clean Tech and Bio-Economy sectors, Stefano co-founded Mycoplast in 2015 with the aim of developing innovative products from a natural technology following the principle of circular economy. Mycoplast uses the mycelium (fungi roots) as natural glue to develop bio-composites, thus valorizing agro-industrial wastes and co-products.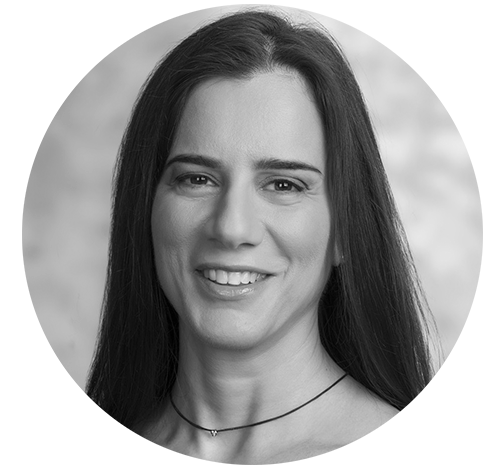 Daphna NISSENBAUM, Israel
Daphna is the co-founder and Chief Executive Officer of Tipa, a breakthrough company that offers a viable alternative to flexible packaging for food and non-food. Its packaging has the same mechanical properties as ordinary plastic and is fully compostable.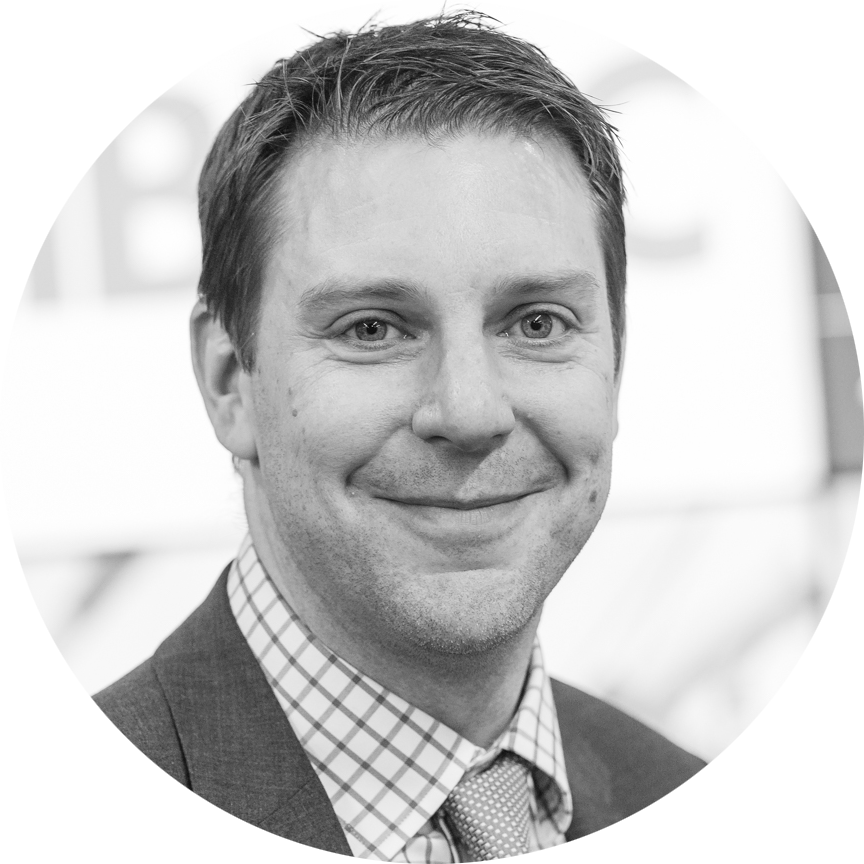 Paul HUDMAN, UK
Paul is a trained biologist working with IBioIC to create and facilitate collaboration between Industry and Academia within the various fields of Industrial Biotechnology and create synergies in Scotland.
---
---
We will host in Amiens on June 21st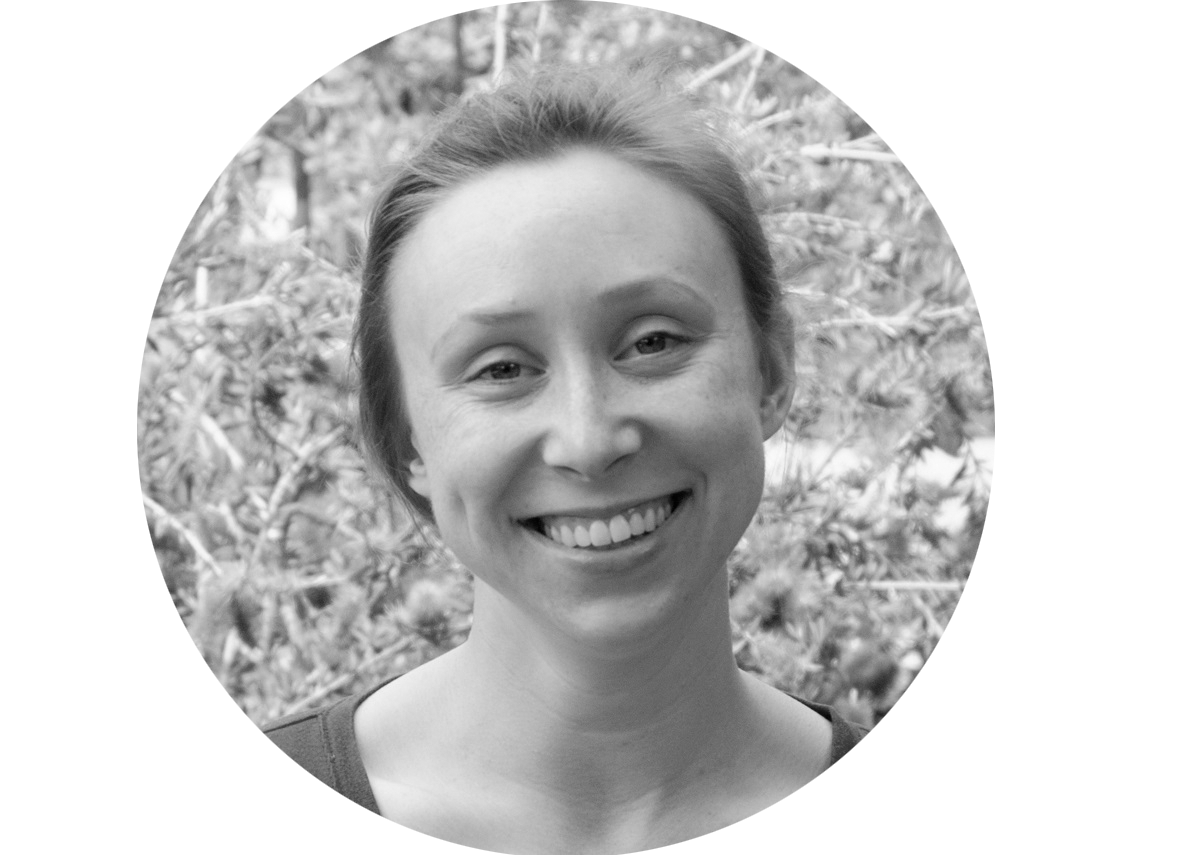 Brianna MCGUIRE, United State of America
Brianna McGuire has founded Foodful.ly, a mobile application which reduces household food waste by alerting the consumer when the purchased items are about to get spoiled and by proposing recipes with the concerned items. By empowering the consumer, Foodful.ly is changing our food practices leading to less food waste, money savings and better nutrition.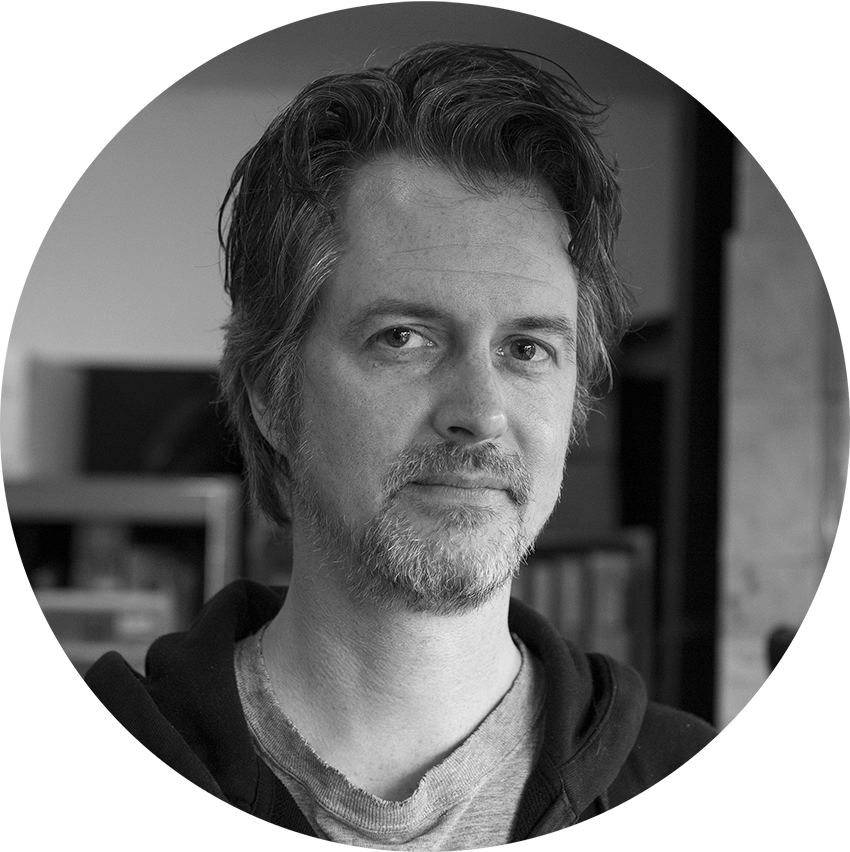 Tom BOOTHE, France
President and co-founder of La Louve, a cooperative and collaborative supermarket where customers are also managers of the 1,500 m² store. The concept is imported from the United States.
Damien HUYSMANS, Belgium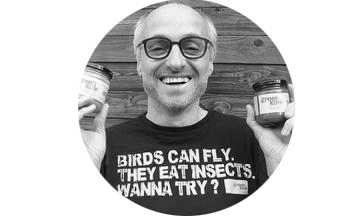 He founded with his wife, The Green Kow Company, to introduce edible insects into the human diet in Europe.
It was the first company in Europe to offer products containing large-scale insects. Everyday, delicious, nutritious and environmentally friendly products.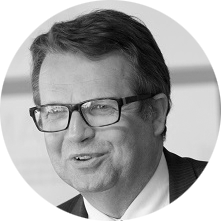 Christophe RUPP-DAHLEM, France
At Roquette since 1990, Christophe Rupp-Dahlem managed many innovative programs related to bio-based products before assuming is current role, to lead the Public Affairs activities for the Roquette group worldwide. Christophe Rupp-Dahlem is also Honorary President of the Plant Based Chemistry Association (ACDV) which gathers 50 industrial actors along the value chain of the Plant Based Chemistry in France (www.chimieduvegetal.com).
More about Christophe Rupp-Dahlem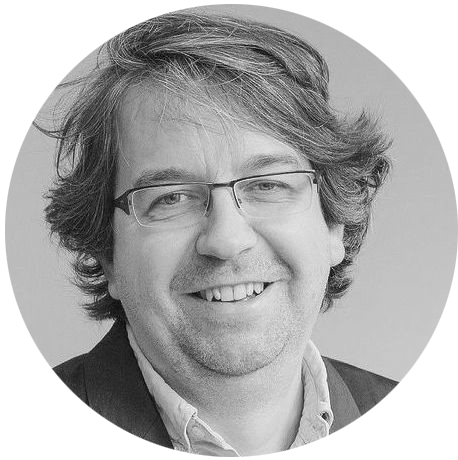 Nicolas CHABANNE, France
is a specialist in the alternative distribution of agricultural products. Already co-founder of the labels "Le petit producteur" and "Les gueules cassées", he launched in November 2016 the brand of the consumer "C'est qui le patron ?! " which allows consumers to define together the product specifications. The first product co-elaborated, a bottle of milk that meets the quality requirements of the consumer and gives a fairer price to the producer.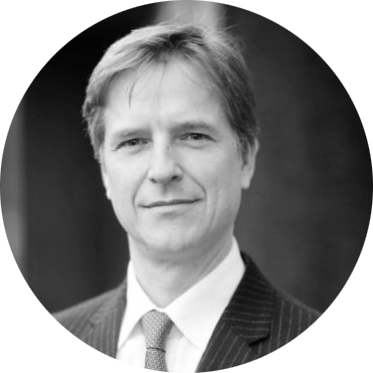 Thierry Lebrun, France
With the Call for Applications "Innovate to develop people demand for plant-based proteins products", the Village by CA Nord de France and its partners want to accelerate the development of start-ups bringing innovations, be it at the nutritional, environmental, taste or cultural level.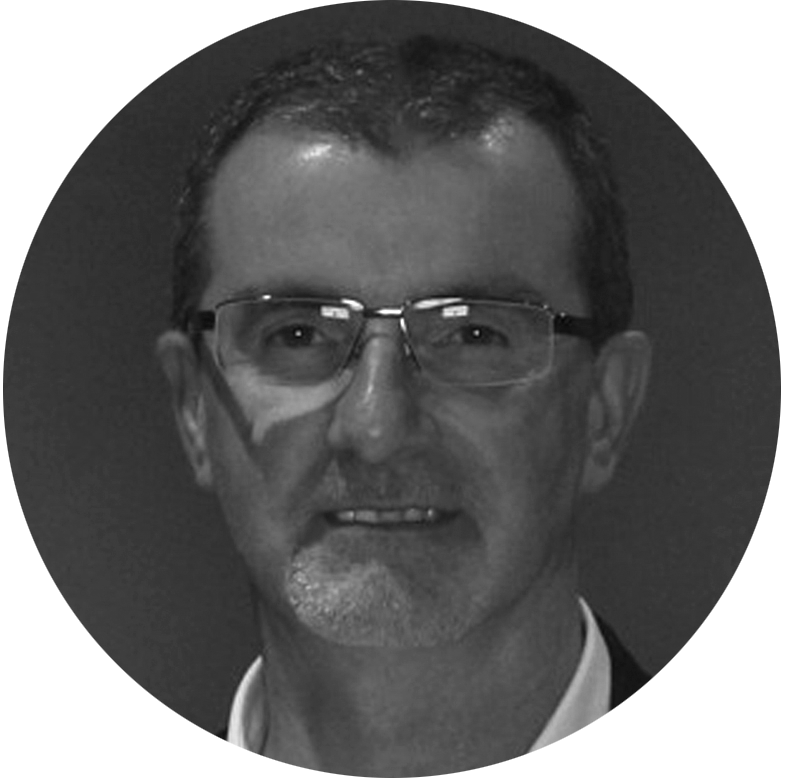 Guy LEMOINE, France
Guy Lemoine is in charge of implementing the sustainable development strategy of the Advitam group which is based on five pillars: energy efficiency, responsible products, local development, human capital and upstream agriculture.
Xavier JOLY, France
An agri-food engineer, he has been involved in agricultural and agri-food sectors for over 20 years.
He intervenes on behalf of companies and professional organizations, and in support of territorial policies on the implementation of sustainable development approaches. His experience in animal production complements this expertise.
Julien MOTTET, France
Julien Mottet is in charge of sustainable development at the Agroé agro-food excellence cluster. He is a graduate of the Supélec School and AgroParistech and has worked in France and the USA. His areas of expertise are food processing, modeling, life cycle approach, responsible resources management, sustainable development and CSR.
Christophe BUISSET, France
Christophe BUISSET is the President of the Hauts de France Regional Chamber of Agriculture and a cereal farmer in the Somme region on a farm of 175 hectares.
---
---
On the program of these two days
Customize your experience with our array of formats
4 International conferences hosted by expert in focusing on corporate testimonial.
2 stand-up sessions to discover in just a few minutes the inspiring stories, ideas and best within tne framework of specific topics.
4 thematic lunches, reserved for professionals, these lunches allow you to exchange peers on common issues.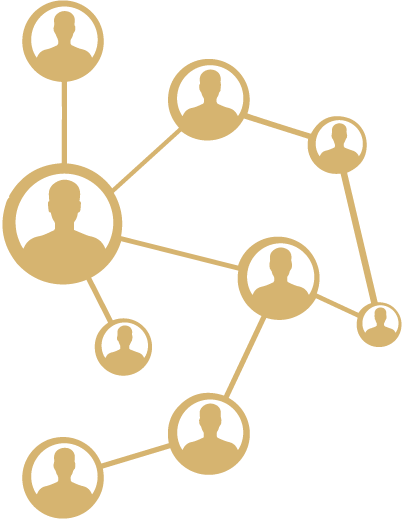 NEW THIS YEAR: the networking offer
Customize your experience tailor made by taking advantage of the organized entertainment for you!
Networking times have been planned this year to give you more opportunities to meet, exchange and meet speakers.
Our speakers will be available during lunch to extend the discussions. Let yourself be surprised by these special moments. With a random selection you can enjoy 3 x 20 minutes of privileged exchange with three different speakers around tables buffets.
To know the names of the speakers to meet, follow the news of the program
Registration required to enjoy it
---
---
---
Program in Arras – Hôtel Mercure – 20th June
9.30 – 10.30 – Welcoming speech and introduction
Speakers:
– Philippe VASSEUR, President, World Forum for a Responsible Economy
– Jean-Bernard BAYARD, President, Agricultural Chamber Nord-Pas de Calais
– Philippe RAPENEAU, President, Communauté Urbaine d'Arras
10.30 – 12.00 – Meeting the needs and sustainably managing resources: which strategy for a responsible bioeconomy? – International conference –
Speakers:
– Jan NOORDEGRAAF, Managing Director, Synbra Technology bv (Netherlands)
– Paolo STUFANO, Co-founder and Chief Technical Officer, EggPlant Srl (Italy)
– Philippe WILLEMS, Co-founder and Director, Orineo (Belgium)
Chairperson:
– Hervé PIGNON, regional director, ADEME (France)
12.20 – 13.50 – Thematic lunch* and networking
– Networking lunch : Extend the thematic exchanges with the speakers and the participants around a buffet.
*There are 2 thematics lunches in french only
14.15 – 15.45 – Bioeconomy and the local landscape: new opportunities, new synergies and new territorial dynamics. – International conference –
Speaker:
– Daniele COLOMBO, Technical Coordinator of the Bioeconomy Pilot, Vanguard Initiative Bioeconomy Pilot (Italy)
– Paul HUDMAN, Business Development Manager, IBioIC (Royaume-Uni)
– Manfred KIRCHER, Chairman, Kircher Advice in Bioeconomy (Germany)
Chairperson:
– Thierry STADLER, President, Pôle IAR (France)
16.00 – 17.30 New raw materials, new uses, new processes: innovation at the heart of the bioeconomy.
– Stand-up session –
Speaker:
– Quentin DUBRULLE, Chief Executive Officer, Unéole (France)
– Stefano BABBINI, Partner & Chief Executive Officer, Mycoplast (Italy)
– Daphna NISSENBAUM, Co-founder & Chief Executive Officer, Tipa Corp (Israël)
---
These days are co-organized with:

---
---
Program in Amiens – Espace Dewailly – 21st June
9.30 – 10.00 – Welcoming speech and introduction
Speakers:
– Philippe VASSEUR, President, World Forum for a Responsible Economy
– Christophe BUISSET, President, Agricultural Chamber Hauts de France
– Alain GEST, President, Communauté d'Agglomération d'Amiens Métropole
10.10 – 11.40 – Sustainability and nutrition: how are our food practices evolving? – International conference –
Speakers:
– Christophe RUPP-DAHLEM, Director of Public Affairs, Roquette (France)
– Damien HUYSMANS, Co-founder, The Green Kow Company sprl (Belgium)
– Guy LEMOINE, Sustainable Development Manager, Advitam (France)
Chairperson
– Denis CHEREAU, Managing Director, Improve (France)
12.00 – 13.30 – Thematic lunch* and networking
– Networking lunch : Extend the thematic exchanges with the speakers and the participants around a buffet.
*There are 2 thematics lunches in french only
13.45 – 15.15 – Consumer and producer: which new food systems to meet their expectations? – International conference –
Speakers:
– Tom BOOTHE, Founder, La Louve (France)
– Nicolas CHABANNE, Founder, C'est qui le patron ! La marque du consommateur (France)
– Raimon RODA NOYA, Manager, Parque Agrario de El Baix Llobregat (Spain)
Chairperson :
– Marie STANKOWIAK, Head of the Grecat, (France)
15.15 – 16.30 Innovation for better consumption – Stand-up session –
Speakers:
– Brianna MCGUIRE, Co-founder & Chief Executive Officer, Foodful.ly (United States of America)
– Village by CA Nord de France – Looking back on the European call for applications "Innovate to develop people demand for plant-based proteins products" with Thierry LEBRUN, Marketing and Innovation Director, Crédit Agricole Nord de France (France)
– Julien CHANTRY, Fondateur, On Breakfast (France)
– Clément RAY, Co-fondateur, InnovaFeed (France)
– Julien MOTTET, Chargé de mission développement durable, Pôle d'excellence Agroé (France)
– Xavier JOLY, Conseil et formation en développement durable, Xavier Joly Conseil (France)
---
These days are co-organized with:

---